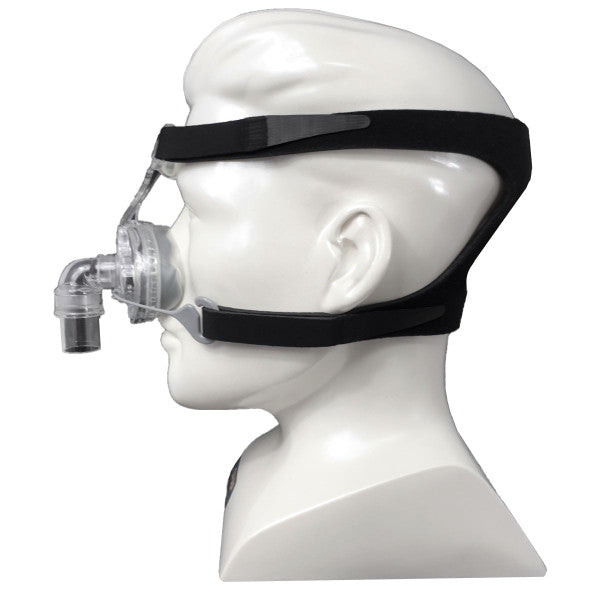 Zest Nasal Mask - Assembly Kit
Rx Notice
Buying CPAP replacement parts i.e.
(CPAP mask assembly kits) does not require a prescription and ensures everyone struggling with sleep apnea can enjoy a full night's rest! Simply select your mask size and add to your cart.
The CPAP Frame, Cushions and Headgear are packaged separately but will ship together.
A Prescription Is Required for all CPAP machines and Humidifiers. Please refer to our Prescription Policy if you have questions.
Save

$44.00
Save

$44.00
Original price
$79.00
-
Original price
$79.00
Headgear Included 
*Headgear Shipped Detached From CPAP Mask Frame
The Zest nasal CPAP mask by Fisher & Paykel has been a popular CPAP mask over a number of years and for long time users of this interface it has been a sturdy and comfortable sleep mask. The Zest is available in 3 different cushion sizes and uses a four strap headgear system to secure firmly in place. This sleep apnea interface is a nasal style which means it covers the nose only with a foam/silicone based cushion seal. 
The glider strap that connects to the lower mask frame allows for the user to change sleep positions throughout the night without the need to readjust. Many users can relate to the fact that when you change position you might cause a leak in the mask seal which results in therapy pressure escaping. It is recommended to clean the seal of this mask daily to prevent dirt and oil build up which can compromise your mask seal.