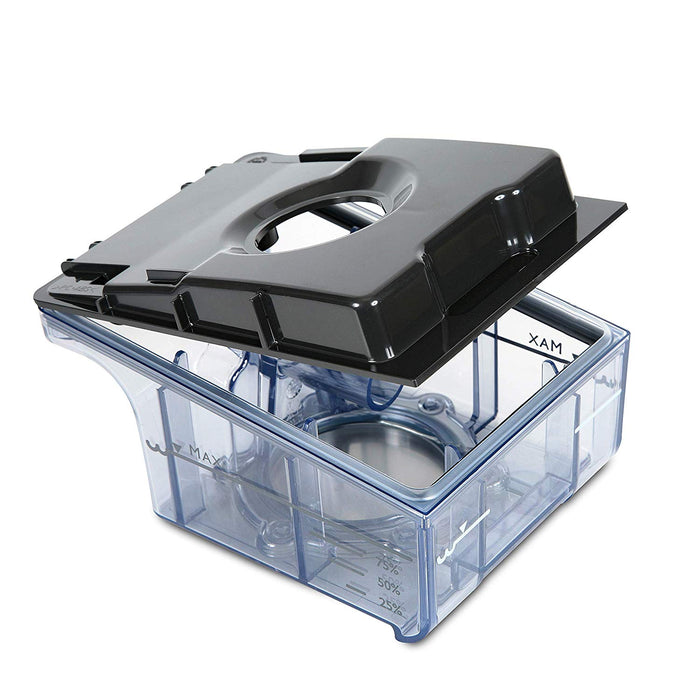 PR System One Water Chamber
Rx Notice
Buying CPAP replacement parts i.e.
(CPAP mask assembly kits) does not require a prescription and ensures everyone struggling with sleep apnea can enjoy a full night's rest! Simply select your mask size and add to your cart.
The CPAP Frame, Cushions and Headgear are packaged separately but will ship together.
A Prescription Is Required for all CPAP machines and Humidifiers. Please refer to our Prescription Policy if you have questions.
Original price
$24.99
-
Original price
$24.99
Replacement Water/Humidifier Chamber for PR System One Heated Humidifier by Philips Respironics 
This is a replacement humidifier chamber for the PR System One heated humidifier. The water chamber can be disassembled for cleaning and is dishwasher safe.