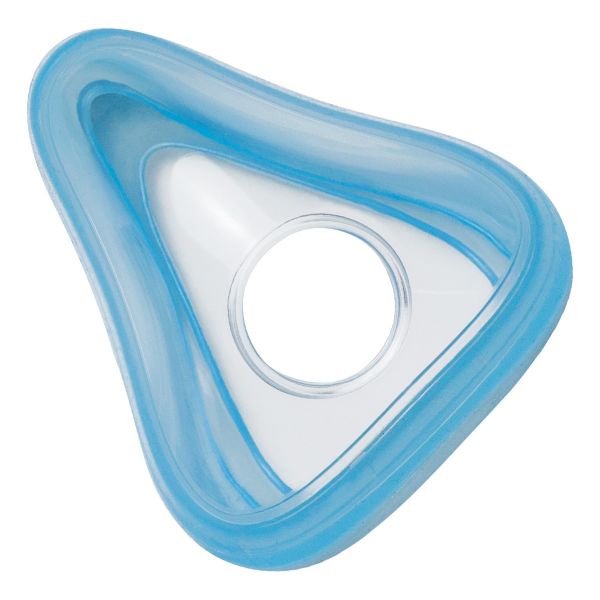 Philips Respironics Full Face Gel Cushion for Amara Gel & Amara CPAP Masks
Rx Notice
Buying CPAP replacement parts i.e.
(CPAP mask assembly kits) does not require a prescription and ensures everyone struggling with sleep apnea can enjoy a full night's rest! Simply select your mask size and add to your cart.
The CPAP Frame, Cushions and Headgear are packaged separately but will ship together.
A Prescription Is Required for all CPAP machines and Humidifiers. Please refer to our Prescription Policy if you have questions.
Original price
$18.99
-
Original price
$18.99
The Amara Blue Gel Cushion comes standard with all Amara Gel Full Face CPAP & BiPAP Masks. It can also be used as an alternative to the clear silicone cushion on all Amara Full Face Masks.
Amara's Blue Gel Full Face cushions provide exceptional seal and comfort with a soft outer shell that conforms to the face while a thicker inner wall supports the mask and adds stability.