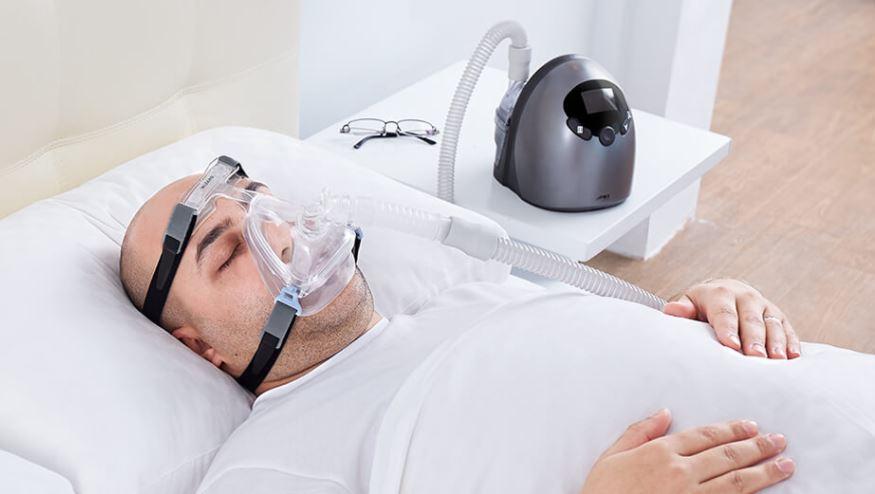 Full Face CPAP Mask - Assembly Kit
Rx Notice
Buying CPAP replacement parts i.e.
(CPAP mask assembly kits) does not require a prescription and ensures everyone struggling with sleep apnea can enjoy a full night's rest! Simply select your mask size and add to your cart.
The CPAP Frame, Cushions and Headgear are packaged separately but will ship together.
A Prescription Is Required for all CPAP machines and Humidifiers. Please refer to our Prescription Policy if you have questions.
Original price
$79.00
-
Original price
$79.00
This Full Face CPAP mask is very lightweight with a soft silicone cushion
 and ergonomic forehead pad with a soft and smooth feel, providing maximum stability and comfort. The CPAP Mask is designed to fit a wide range of facial contours with 3 sizes to choose from 
(S, M, L)
.The forehead pad has a soft cushion with pressure distribution technology for excellent comfort. The forehead pad is protected by patents, making this one of a kind technology for extra comfort, allowing the user a better night's sleep.