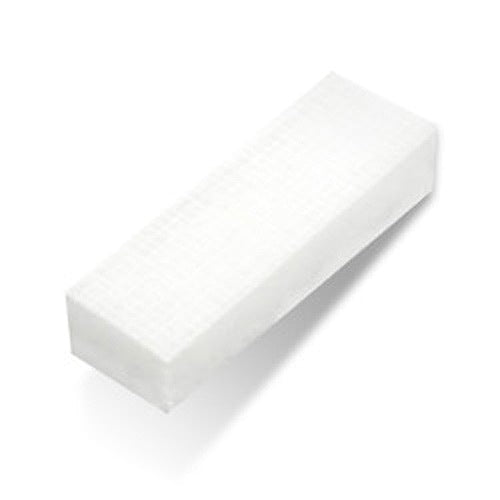 Disposable Fine Filter for Fisher & Paykel SleepStyle 230, 240, 250 & 600 Series CPAPs
Rx Notice
Buying CPAP replacement parts i.e.
(CPAP mask assembly kits) does not require a prescription and ensures everyone struggling with sleep apnea can enjoy a full night's rest! Simply select your mask size and add to your cart.
The CPAP Frame, Cushions and Headgear are packaged separately but will ship together.
A Prescription Is Required for all CPAP machines and Humidifiers. Please refer to our Prescription Policy if you have questions.
Original price
$4.00
-
Original price
$4.00
These filters are designed for use with all SleepStyle 230, 240, 250 and 600 Series CPAP systems from Fisher & Paykel.
2 -Pac
DIMENSIONS: Approximately 3 inches long by 1 inch wide.
COMPATIBILITY: All SleepStyle 230 Series CPAP Machines (HC233, HC234, etc.), All SleepStyle 240 Series CPAP Machines (HC243, HC244, etc.), All SleepStyle 250 Series Auto-CPAP Machines (HC254, etc.), SleepStyle 600 Series CPAP Machines (HC604, HC608, etc.)
USAGE: SleepStyle filters are disposable; for optimal performance they should be changed regularly when they appear soiled or discolored.