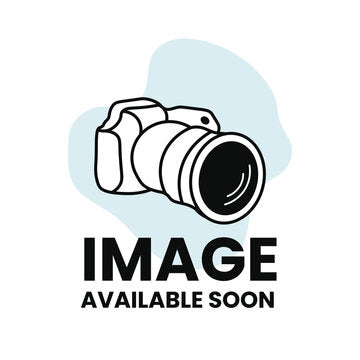 Auto CPAP Machine Starter Kit
Rx Notice
Buying CPAP replacement parts i.e.
(CPAP mask assembly kits) does not require a prescription and ensures everyone struggling with sleep apnea can enjoy a full night's rest! Simply select your mask size and add to your cart.
The CPAP Frame, Cushions and Headgear are packaged separately but will ship together.
A Prescription Is Required for all CPAP machines and Humidifiers. Please refer to our Prescription Policy if you have questions.
Original price
$989.00
-
Original price
$989.00
Our Auto PAP Machine Starter Kit includes everything that you need to get started with CPAP therapy. You can save time, hassle, and money by buying everything that you need together. 

What's Included? ...
1 Auto CPAP Machine 
24 Month Warranty
1Travel Case
1 Heated Humidifier
1 Standard CPAP tube
2 Nasal CPAP Masks
No Sales Tax!